SIGN UP FOR US$ 3.00 OFF COUPON & 10 POINTS
FREE STANDARD SHIPPING ON ORDERS OVER US$ 50.00
FREE EXPRESS SHIPPING ON ORDERS OVER US$ 129.00

View Video
Světle modrá NOVINKA DÁMSKÁ O-KRÁTKA s dlouhým rukávem Kontrast Barva Patchwork Pullover Straight Elastic Dress
Barva:
Light blue
Celkový:
US$ 15.98
( Earn
Dresslink body
)
Pouze vlevo, odjet
POPIS PRODUKTU
Číslo položky:
AMH007193_2
materiál :
97% polyester, 3% spandex
2 barvy :
modrá, světle modrá
styly barvy :
kontrastní barva
obsah balení :
1 x dámské šaty
Show More
Show Less
DODÁVKA
Free shipping on orders over US$50
Receiving time = Processing time +Shipping time
Processing time: 2-4 business days
Shipping time will be different according to the selected shipping method.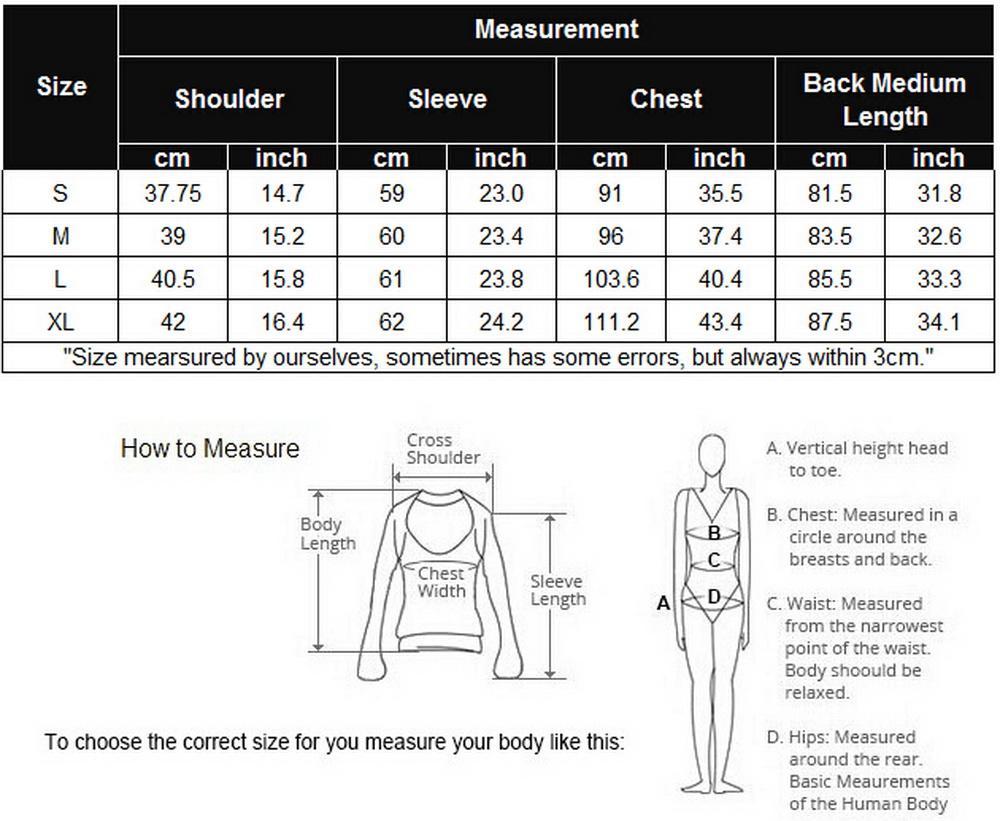 You'll earn 1 point for every dollar spent on your purchase. Every 50 points = $1. You can pay for up to 15% of your purchase with DL points at checkout.
Battery, powder, liquid, and solid are not applicable items due to the delivery policy of COD service. Paypal, Credit Card & T/T is availble.